So March is here!

Time to get those batteries and distance devices out and charged to make sure they are still in working order for the big day. We are still awaiting the 'all systems go' email from the Club Company, I have been assured it's on its way. England Golf have published a 'Play Safe Stay Safe, Golf's Return to Play Protocols' poster which is a helpful way of remembering when we have rule changes. Please go to link below to view.

https://www.englandgolf.org/wp-content/uploads/2021/03/Play-Safe-Timeline-Feb21-V6.pdf

Normal Service will return ASAP - Happy days! More to come!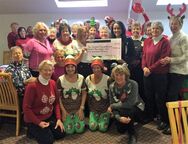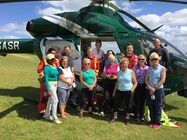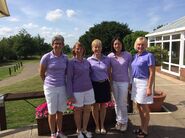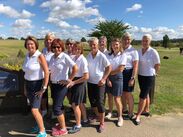 Dates for Competitions During 2021
The process of changing dates in the diary has begun, with Lin G beavering away. We are confident all will be rescheduled and ready to play as soon as it is safe to do so.
Ladies Committee Meeting
The next ladies committee will take place on Thursday 25th March. If you have anything you would like raised please contact me one week prior to this date.
Live Online Golf Tutorials
These continue this week with:

Pre and Post Shot Routine - Tuesday 9th March at 12:00
The Awkward Lie of Chipping - Wednesday 17th March at 12:00

All tutorials take place on Zoom, to register click on the link below, Latest News at Home, scroll down to, live online golf tutorials, click on, to register for session.



Kind regards
Pauline Humphrey
Lady Captain 2021